Active School Week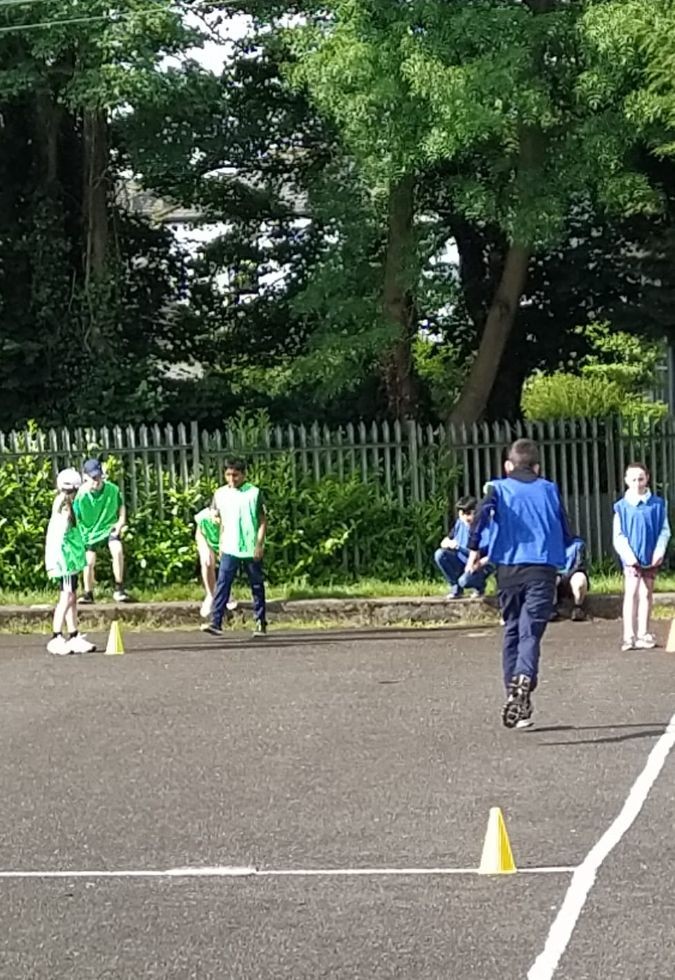 ASW 2022
ASW 2022
ASW 2022
ASW 2022
ASW 2022
ASW 2022
ASW 2022
ASW 2022
ASW 2022
ASW 2022
ASW 2022
Primrose Hill pupils participate in Active School Week every year.
In 2023, our Active Week will take place from 29th May to 2nd June. This will include a soccer skills coach from KlaasKickz on 1st June, Orienteering, Table Tennis Takeover and a Céilí!
While whole-school activities were curtailed the last two years, this year we are thrilled to get back to a full programme of activities and fun that the whole school can participate in together.
For the last two years, 2021 and 2022, each class held their own sports day during active week, while in 2020 pupils and parents were encouraged to participate in Active Home Week.
8th Jun 2018
We ran our first Active School Week from 5th-8th June 2018 Our timetable was...